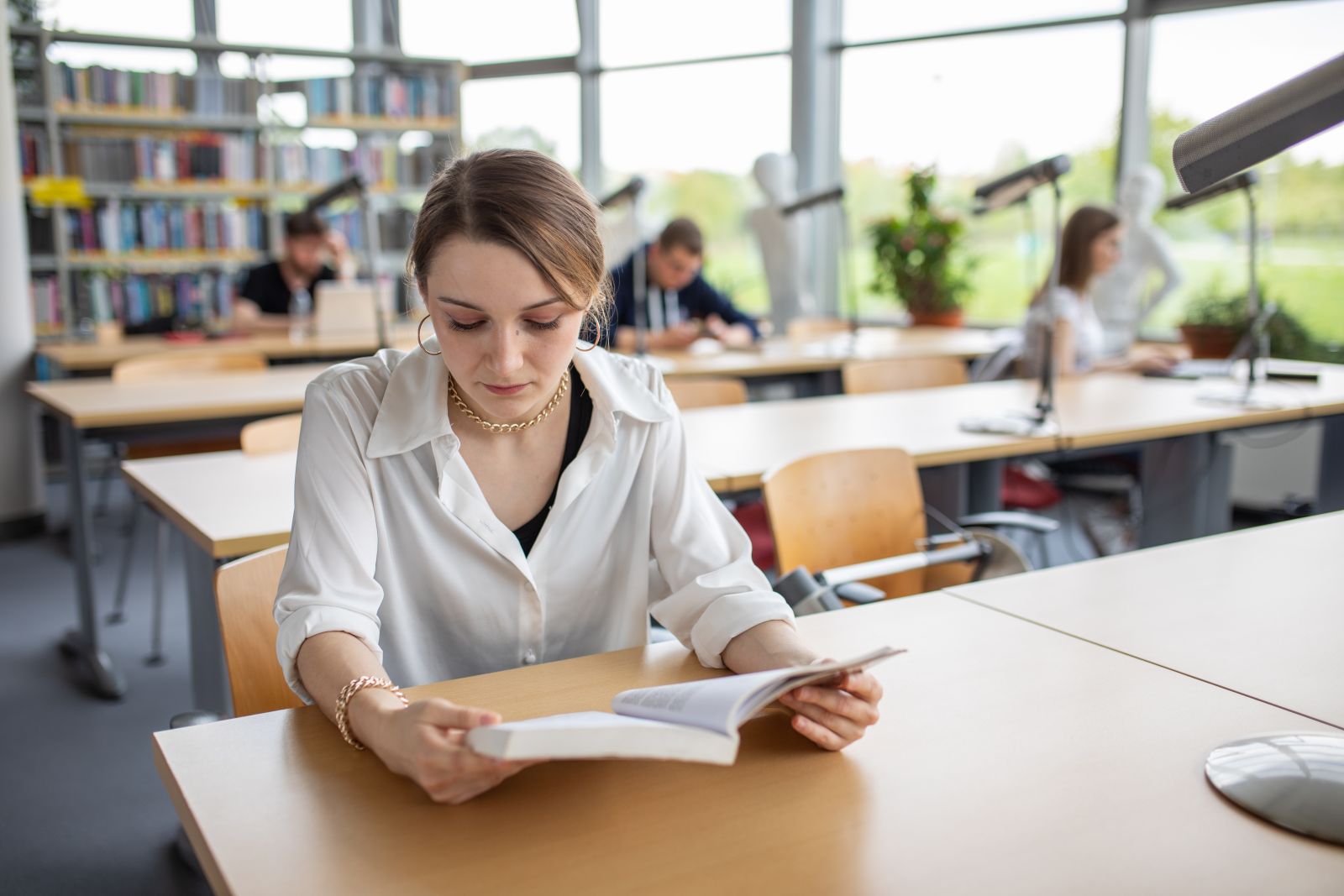 International Relations is one of the flagship studies at the Faculty of Political Science and Journalism of Adam Mickiewicz University. Taught entirely in English gives those already fluent unique opportunity to immerse themselves in the fascinating world of social interactions on the global and regional levels and provide them with direct access to the original sources of scientific discussion in the discipline.
The main objective of this particular studies is not only to familiarise students with many different approaches to theorising, describing and exploring the world of international relations, but foremost help them understand the most fundamental mechanisms that underline the nature of these relations like war, peace, conflict and cooperation. To reach these objectives we supply our students with a vast array of handpicked lectures and classes: international law, management, history, economy, philosophy, international conflict resolution, international negotiations, foreign policy and cutting edge theoretical and methodological trends in the discipline.
Our highly skilled staff makes sure that the classes are thought with at most diligence. We highly recommend this studies for advanced and upper-intermediate English speakers looking to expand their knowledge of international politics, especially if they are hoping to get into the fields that require a deep understanding of these relations like international business, management, working in international organisations and politics. We already have a track record of effectively preparing our students to enter these professions with confidence
We have the opportunity to go abroad to renowned universities, as well as learn foreign languages such as Chinese or Arabic.
Duration of study: 6 semesters (full-time).
Studies in English
Tuition fee: the semester tuition fee is: PLN 3 000,00 (the fee can be paid in 4 installments of PLN 750,00 each).
Contact: Natalia Pastucha-Kalla, tel. +48 61 829 65 10,
e-mail: natalia.pastucha@amu.edu.pl
Are you interested in international politics, world economy, diplomacy, or foreign cultures? If so, then these are the ideal studies for you. Studying International Relations can teach you the mechanisms of the global economy, commercial law and business negotiations. It is an ideal studies for anyone thinking about a career in diplomacy or international administration. Take care of your future and choose studies in International Relations!
Thanks to our studies, you will know the functioning of modern states and learn to analyse the political, economic and social issues in the international arena. It will be a great opportunity to deepen your knowledge of different cultures and religious systemu, as well as practice the ins and outs of diplomacy and business negotiations. During the studies, you create unique projects and take part in simulation games.
International Relations is not only a discipline of science, but also practical studies that will allow you to find yourself in a difficult and rapidly changing labour market. The expertise, practical skills, exercises and internships you gain during lectures, tutorials and workshops will enable you to become mobile and competitive.
Completion of these studies will allow you to find employment in the diplomatic and consular missions, agencies of international governmental organisations, foreign affairs departments, logistics companies and transnational corporations. These studies will also prepare future graduates to obtain European funds.
Geopolitics and Strategic Studies
Despite many often confusing changes in approach to studying International Relations, Geopolitics and Strategic Studies stick to the very fundamentals of the discipline.We believe that although the world around us is constantly changing, the foundation remains unshaken. Staying far from blunt determinism in our approach, we pay special attention to the very pillars of physical, technological and psychological aspects of politics on the international level.We are dedicated to enable our students to dive deep into the world of geopolitics, global economy, international security, war and peace in every part of the world: Europe and the transatlantic area, Middle East and North Africa, Central, Southeast Asia and Pacific, North and South America.With the high levels of competence, critical and independent thinking and advanced skills, graduates of this specialisation can enter any career involving the IR.
Global Economy and International Business
Prof. Przemysław Osiewicz
International Relations students attend stimulating classes where they collaborate with peers, participate in engaging group discussions, and learn from experienced faculty.
What's more, students, faculty, and staff regularly engage with the local community through learning, research, and service. Thanks to that students can attend events with speakers who come from the top of their fields, across all sectors of foreign affairs.