Guide for new students
Prof. Andrzej Stelmach, Dean of Faculty of Political Science and Journalism
We are about to start yet another academic year, a year which is going to be different, since we will commence it during the pandemic. For this reason, please accept my warm welcome at our faculty that you will, unfortunately, visit more often on-line than in person.
We do have a lot of challenges ahead of us. Nevertheless, it is still the most beautiful period in your life. So use it wisely, with due care about each other. Remember about your safety and respect rules established to combat the pandemic for the good of us all. All the best to you!
Faculty Service Office
Secretariat opening hours:
Monday: 9:00 -17:00
Tuesday-Friday: 9:00 -15:00
Saturday: 8:00 -14:00
Faculty Service Office helps you to:
leave correspondence to members of staff;
apply for funding (project, conference etc.);
file a letter seeking consent of the Dean to participate in a conference, foreign trip etc.
file a public procurement request for any event organized by students (at least one month before event) and settle invoices issued in relation to the organization of events (immediately after the event).
Student Service Center
Opening hours:
Monday: 9:00 -17:00
Tuesday-Friday: 9:00 -15:00
Saturday: 8:00 -14:00
Room 46:
information about student dormitories;
requests for a place in a student dormitory;
requests for a rector scholarship;
requests for a welfare scholarship.
Rooms 46 and 48 (depending on course of study):
extend Student Card validity;
file a letter to the Faculty Dean;
student status certificates;
advice on matters related to studies.
Contact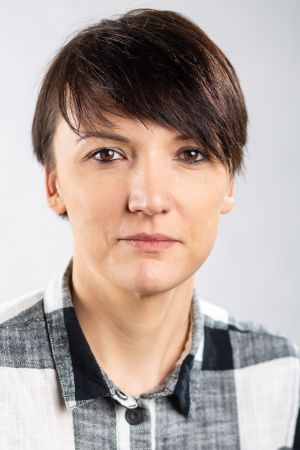 International relations - Master Degree
Contact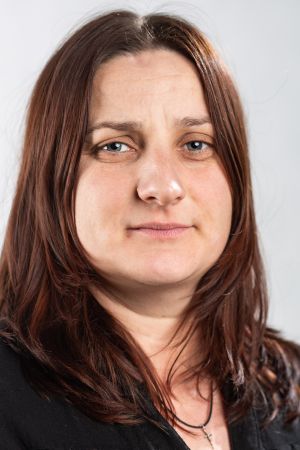 International relations - Bachelor Degree
USOSWeb Internet
Website: https://usosweb.amu.edu.pl. The USOSweb platform can help you to:
file a request to the Dean to extend your examination session;
apply for contingent approval of your semester or year (i.e. provisory approval);
apply to repeat specific courses;
file a request for a welfare scholarship;
register for courses;
generate an application for a rector scholarship;
complete a satisfaction survey concerning specific classes;
follow the scholarship process;
check your account number and other information concerning payments (tuition, student card fee, repeated courses, dormitory etc.).
Registration with courses
Use the USOSweb. The registration with courses of stationary studies usually begins a few weeks after the start of a semester - then you must join relevant groups. As regards, non-stationary studies, students are assigned to the majority of courses automatically. However, for some classes (e.g. lectures) registration can be necessary. The registration with courses run by other units, e.g. lectures and PE lessons, takes place independently. Always read carefully messages forwarded to the student mail and instructions attached - this will help you to learn that subscribing to classes and courses are not the same.
Paths (subjects of choice)
Paths include joint classes for all students of stationary studies. Within your curriculum, you will need to obtain the required number of ECTS points by attending specific classes. The registration on the path is possible through the USOSweb. Number of students on each path is limited.
NOTE! Freshmen do not take part in paths, with the exception of dedicated classes. List of classes to choose from is available at wnpid.amu.edu.pl.
Course Plans - Planer
The platform helps you to review the current plan, dates of examinations and duty hours of your lecturers. The webpage is updated so you can track any changes in your plan. To monitor your plan, log into the system. The Planer is also available for mobile devices using Android.
Student Mail
Student mail is available in Outlook, Office 365.
Log on to Office 365 - login.microsoftonline.com (or portal.office.com). To log on, enter your student email: name_user@st.amu.edu.pl, and use your password to the UAM account (same as for USOSweb). Each of you is required to review your student mail. Therefore, we encourage you to redirect student email to your inbox. For redirection see: wnpid.amu.edu.pl, tab: Current Students
NOTE! Check your student mail regularly, since you may receive important information about your studies, letters from the Dean's Office, information about opportunities for practices, traineeships or events to take place at our Faculty and university. If you want to contact UAM staff by email, send mail from your student account.
Student Card
Student Card is primarily a document certifying your student status, but not only... Your Student Card will allow you to:
buy discount tickets for public transport;
use discounts and promotion in restaurants and cinemas throughout Poland;
create an account in the University or faculty library (student card is at the same time your library card)
use your student card as a medium of public transport electronic tickets without the need to have a separate PEKA card;
use the Student Card as your ID for bike hire in the Poznan Urban Bike System.